About us
Our Company is specialised in the distribution of medical devices and medical supplies.
We collaborate with the most important international groups (companies) in order to ensure the very best provisions to Italian healthcare public and private structures.
We aim at becoming the preferred partner to healthcare professionals and stakeholders and we believe that technology, knowledge and experience can create the added value that we dedicate to our Clients.
Learn more
RESEARCH
We are continually active in the research of all that the International market offers in terms of alternative solutions, cutting-edge equipment, as well as safe and effective medical technology to introduce onto private and public sectors.
GUIDANCE
The quality of our service is guaranteed by high standards of assistance, appropriate scientific guidance, solid knowledge of the applicable laws and regulations always kept up-to-date, an overall constant updating of our competences along with a well-established experience.
PRODUCTS
Through the joint action with International leading companies, Pegasus ensures the distribution of highly innovative technologies, with a particular focus on the Endovascular segment (Interventional Cardiology, Interventional Radiology, Interventional Neuroradiology, Vascular Surgery, Cardiac Surgery).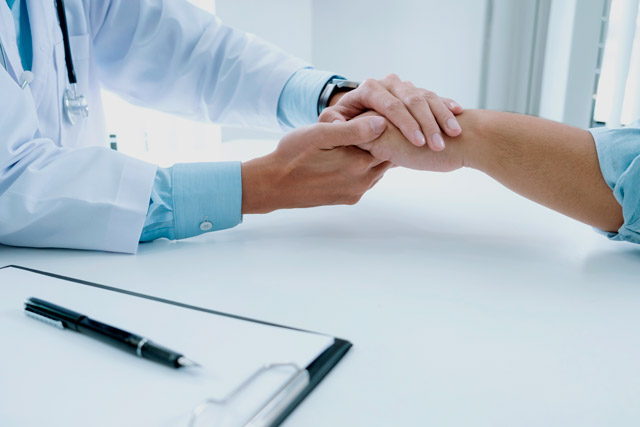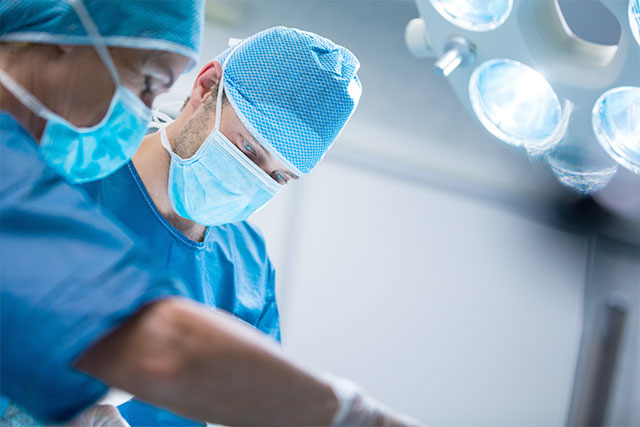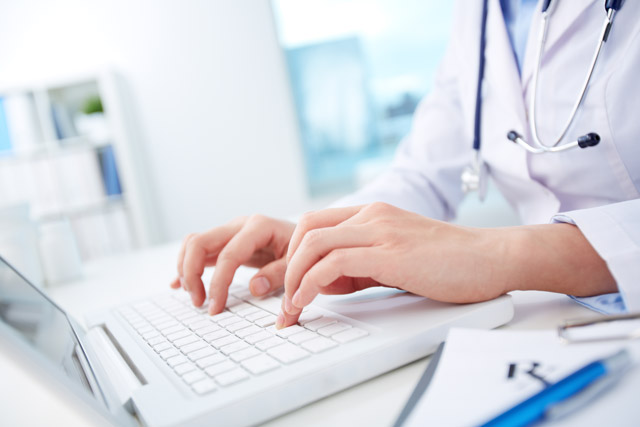 We put Patients first
Our goal is to improve the quality of life and health of the patients, by supporting Healthcare Professionals with always innovative products and effective solutions.
We work with commitment and dedication to introduce cutting-edge technologies and alternative solutions into the Italian market, in order to contribute to the optimization of the health system.
Contact us (for further information)
We are pleased to work with the leading companies
The following are some of the brands we market and distribute:
Pegasus Medical S.r.l. operates in accordance with an Organizational Model, the relevant Protocols and the Code of Ethics pursuant to Legislative Decree 231/01 and has appointed a Supervisory Body. In particular, the Code of Ethics, aims at ethically directing the Company's actions and its provisions are consequently binding for the conduct of all directors of the Company, its managers, employees, consultants and anyone who establishes, for any reason, a relationship of collaboration with Pegasus Medical S.r.l.
Our Quality Management System is certified by: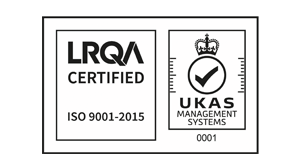 Certificate available for download